Unlike many companies, we aren't afraid to talk about the price. See below for articles that discuss pricing and the factors that impact the cost and pricing of our products and services.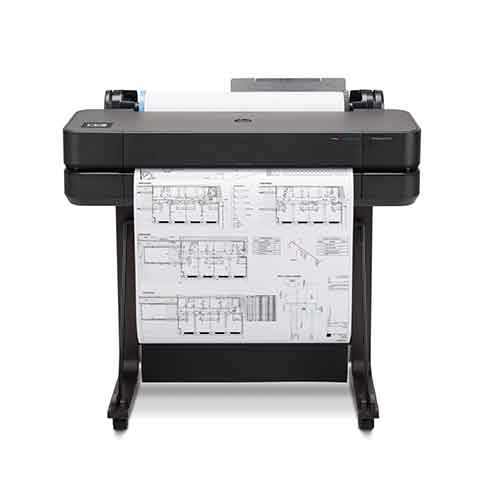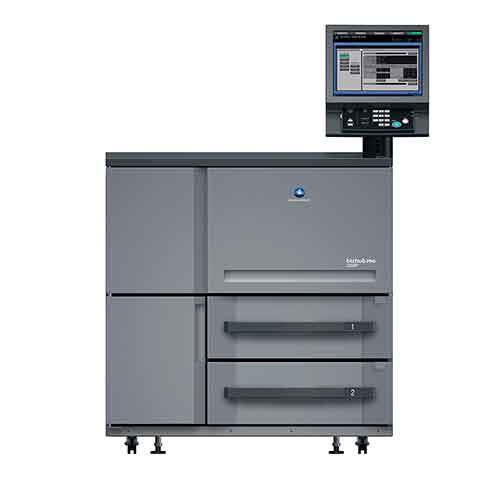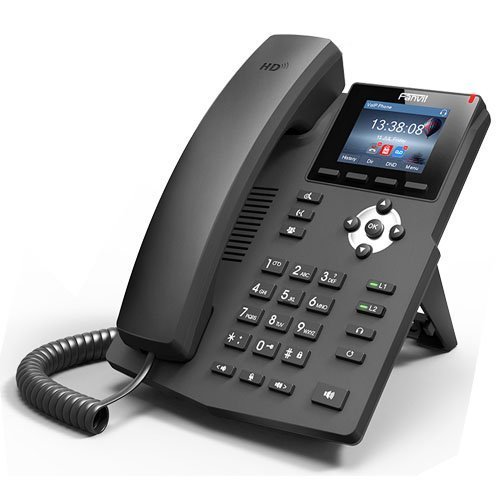 What Can I Expect To Pay For A VoIP Phone System?
To learn more about how much a printer will cost your organization, fill out the form below and we can provide a no obligation quote.